Love, love, love these photos of my son!
My journalling reads: Usually it is hard work to get you to smile for the camera for me, so when I found these selfies on your ipod I was a very happy Mum!
Each and every photo makes me smile :)
And it is so true - you are an absolute nightmare to photograph, but these natural poses are priceless!
I loved this paper from the AC Amy Tangerine range, and thought I could try to mimic the design on the sketch. Yes, I know I have taken a lot of liberty with this particular sketch and it doesn't look too much like the original, but a girls gotta do what a girls gotta do! I got so excited when I saw all of the dimension I could add with just a few circles and some brads, and I had sooo many photos to choose from that I couldn't decide! Instead of the three photos in the sketch I have included 3 rows of photos and incorporated the twist in my title.
Just remember that if you are printing photos from an ipod or smartphone that the quality is not always fantastic. Don't discount the opportunity to print them though, just opt for a smaller photo size and think outside the square when you use them on layouts.
Nicole used a sketch from Sassy Sketches for the challenge, and the twist was to use a number on your layout... it could be an embellishment, the date, a stamp or part of the title... let's just see a number used!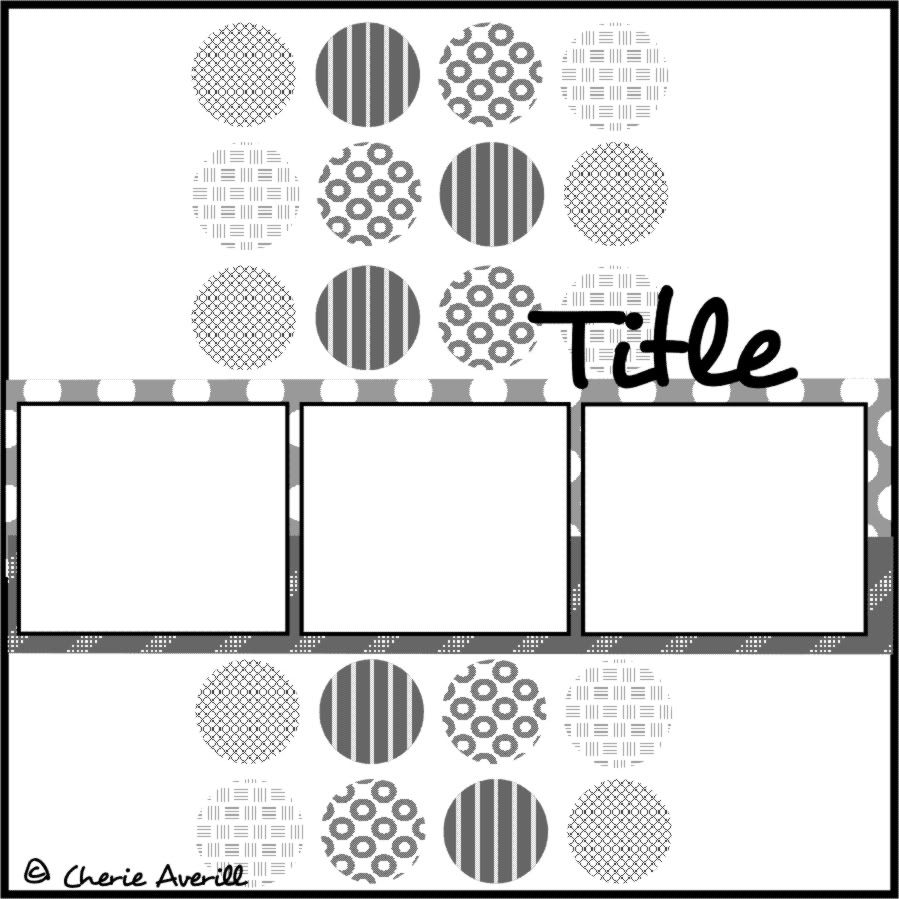 Why don't you have a go at this months sketch challenge or our main challenge "Family ties" for November? We would love for you to share one of your everyday miracles with us - it doesn't have to be a grand or life-changing miracle, just a little blessing that put a smile on your face. This month we are lucky enough to be sponsored by Peace, Love and Scrapbooking - which means they have put up a great prize and are offering a discount to readers of the SEM blog.
As always, thanks for looking xx